TRADESMEN PAINTBALL
TRADIES WORK TOUGH AND PLAY HARD.
WE UNDERSTAND THAT YOU WORK HARD AND WANT TO PLAY EVEN HARDER. THAT'S WHY HUNTER VALLEY PAINTBALL IS THE PLACE FOR YOUR NEXT BIG BASH.
We make sure the memories last longer than the bruises because on our fields, FUN is the order of the day.
Come and enjoy the fun and safe Paintball Game exclusive to Newcastles Largest Paintball Park.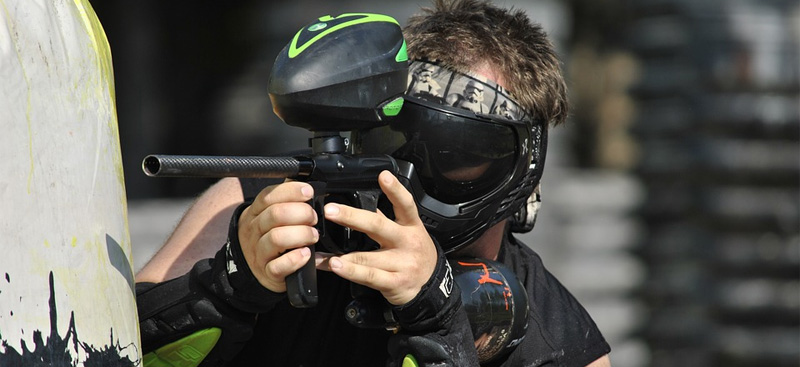 BOOK ONLINE OR CALL NOW ON (02) 02 4934 2212
Storm the airfield, attack the beach field, slog it out in the wetlands, fight your way to the life size helicopter or dominate in the pig pen! With 8 themed battlefields, easy access (including bus parking), free picnic areas and built on 120 acres of beautiful bush land.