Paintball Battlefields Newcastle/Hunter Valley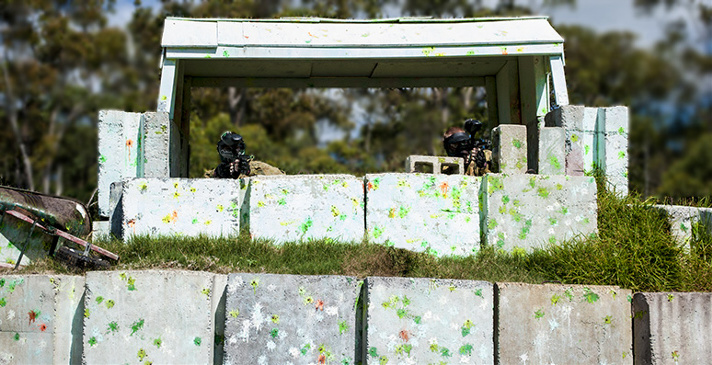 Hunter Valley paintball have the most awesome battlefields.
Our fields are based around natural creek gullies, and covered in thick bush with a natural waterfall.
We make sure you have many forts and obstacles allowing for maximum strategic assaults and skills training.
Not to mention a good place to hide when the game gets too tough!