Welcome to Hunter Valley Paintball, where you can explore our awesome grounds and the sweet deals that make us such a popular destination for action packed days out.
Whether you're a paintball pro, looking for party ideas in the Hunter Valley, or just want something fun to do on the weekend, this is your no.1 destination.
Hunter Valley Paintball have the most awesome battlefields.
Our fields are based around natural creek gullies, and covered in thick bush with a natural waterfall. We make sure you have many forts and obstacles allowing for maximum strategic assaults and skills training.
It's the perfect terrain for that real adventure feel that you just can't get with indoor facilities.
Not to mention a good place to hide when the game gets too tough!


Hunter Valley Paintball Location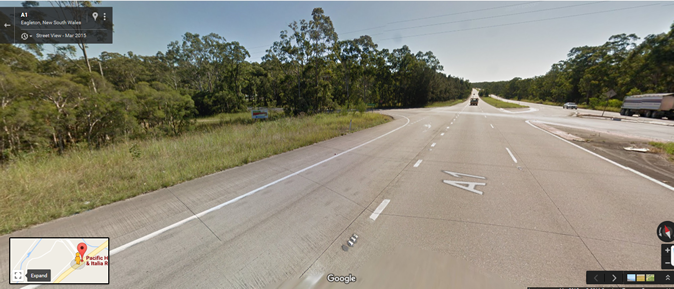 Hunter Valley Paintball Playing field is situated at the Corner of Pacific hwy and Italia road Balickera NSW 2324 10 Kilometres north of Raymond Terrace
Telephone: 02 4934 2212
Mobile: 0418 492 924
Email: Click here
Party Transport Links
www.newcastlepartybus.com.au
www.fuhcoach4u.com
Paintball Packages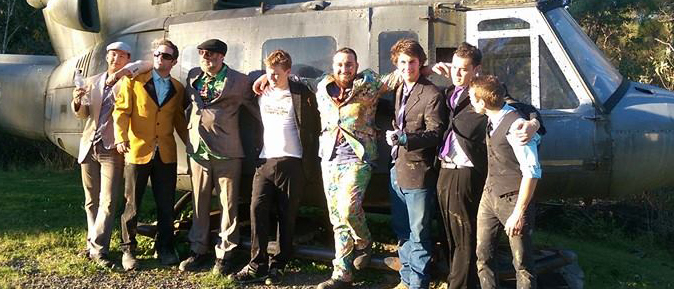 Call Hunter Valley Paintball for fast and easy bookings. Our friendly staff will talk you through the process if you are new to paintball.
Phone: 02 4934 2212
1. To reserve a special date you can phone or book on our BOOKING FORM.
2. Get together a group for a really fun experience. Choose a package and book. (You are free to change your mind when you arrive)