DEFENCE FORCE & EMERGENCY SERVICES PAINTBALL
DEFENCE FORCE AND EMERGENCY SERVICES PAINTBALL PACKS
IF YOU'RE IN THE DEFENCE FORCE, ARMY, NAVY, AIR FORCE, NSW POLICE, FEDERAL POLICE OFFICERS, NSW FIRE BRIGADE, BUSH FIRE BRIGADE VOLUNTEERS, S.E.S. WORKERS OR AMBULANCE CREWS, WE ARE GRATEFUL FOR ALL THAT YOU DO TO KEEP US SAFE, WE WOULD LIKE TO SAY THANK YOU.
Get yourself a bonus 100 paintballs on top of any package (valued at $20) for any serving member. Simply show your official identification on day of play and get 100 extra paintballs on us.
With a great range of battlefields like the airfield, beachhead and the graveyard, you and your fellow partygoers will be spoilt for choice. We have 8 themed paintball battlefields to choose from along with easy access parking (including bus parking), free picnic areas and we're on 120 acres of beautiful bush land.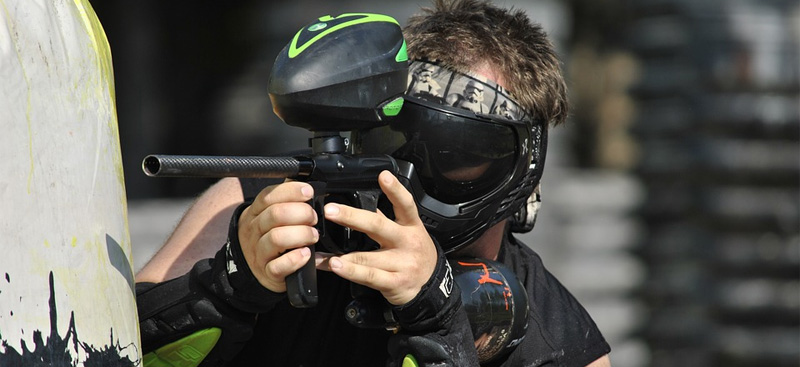 BOOK ONLINE OR CALL NOW ON (02) 02 4934 2212